Home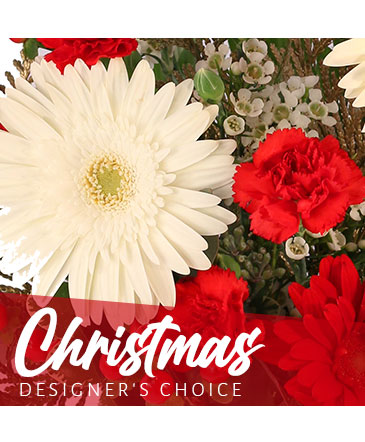 Christmas Flowers
Designer's Choice
For a gift that's merry, bright, and full of life, send our Designer's Choice Christmas arrangement! Allow us to create a bouquet that will put anyone in the holiday spirit. With professionally-designed florals and a little bit of cheer, these flowers will have them feeling like a kid again!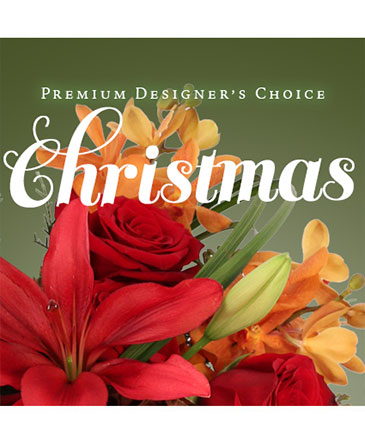 Premium Christmas Bouquet
Designer's Choice
A stunning flower arrangement designed by our professional florists is just what every home needs this Christmas! With luxurious florals and holiday cheer, our Premium Designer's Choice arrangement is the perfect way to celebrate the season! Brighten up any room with an extra bit of elegance and class this Christmas.